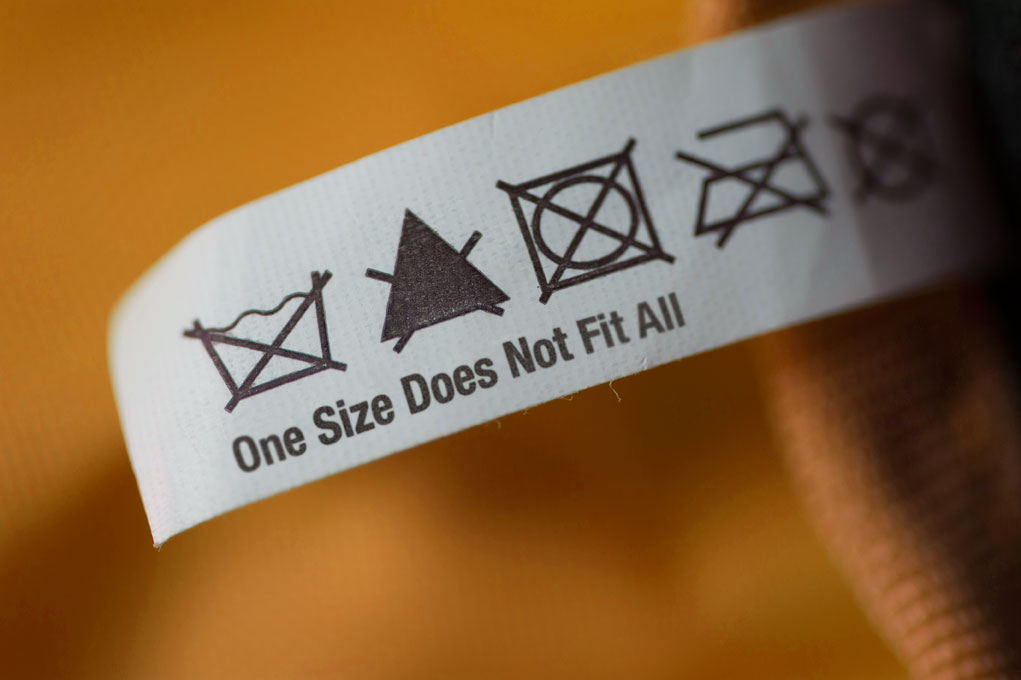 Now that your company has decided that it needs a new mobile-friendly website, it's over to you as the marketing manager to make it happen, but where do you start?
Responsive websites adapt to the size of screen they are viewed on.
Do you have your existing site rebuilt? Do you commission a brand new design? Is your text still relevant to your customers or do you rewrite it?
Inevitably what begins as a simple website rebuild, potentially becomes so much more and it's easy to get lost in all the decisions.