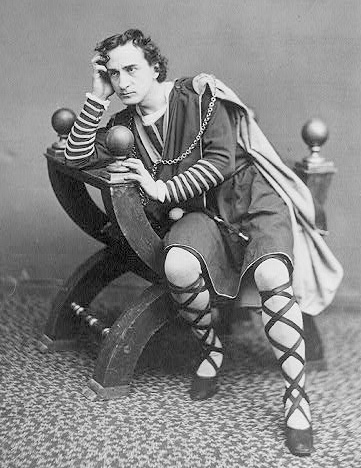 To Tweet or Not to Tweet?
That is the Question
Many businesses don't take social channels seriously enough. Especially when you consider the branding and promotional potential these platforms offer.
71% of business owners use social channels to build brand awareness (for more stats' see our blog "Why Midlands manufacturers shouldn't turn their backs on social media.")
In this blog I'm going to show you 5 ways Twitter can help you build brand awareness.